Skin care products that keep their promise
Do you have a dream of creating your own hair care products? We can help you develop them just as you want them, so the properties, the ingredients and the scent is absolutely perfect.
DIFFERENT SKIN CARE PRODUCTS FOR DIFFERENT OCCASIONS
Luster, moisture, anti-pollution, oils for the skin? A lot of research in ingredients for skin care is performed, and there are a large number of inspiring and efficient substances and raw materials that have a wonderful effect on the skin. Allow us to help you create your luxurious skin care products.
Our most common skin care products can be found in areas such as oils for the skin, deodorant, hand cream, lotion, shower gel, peeling products and skin creams.
Nourishing, moisturizing products with your "signature scent" and ingredients that give that little extra to your customers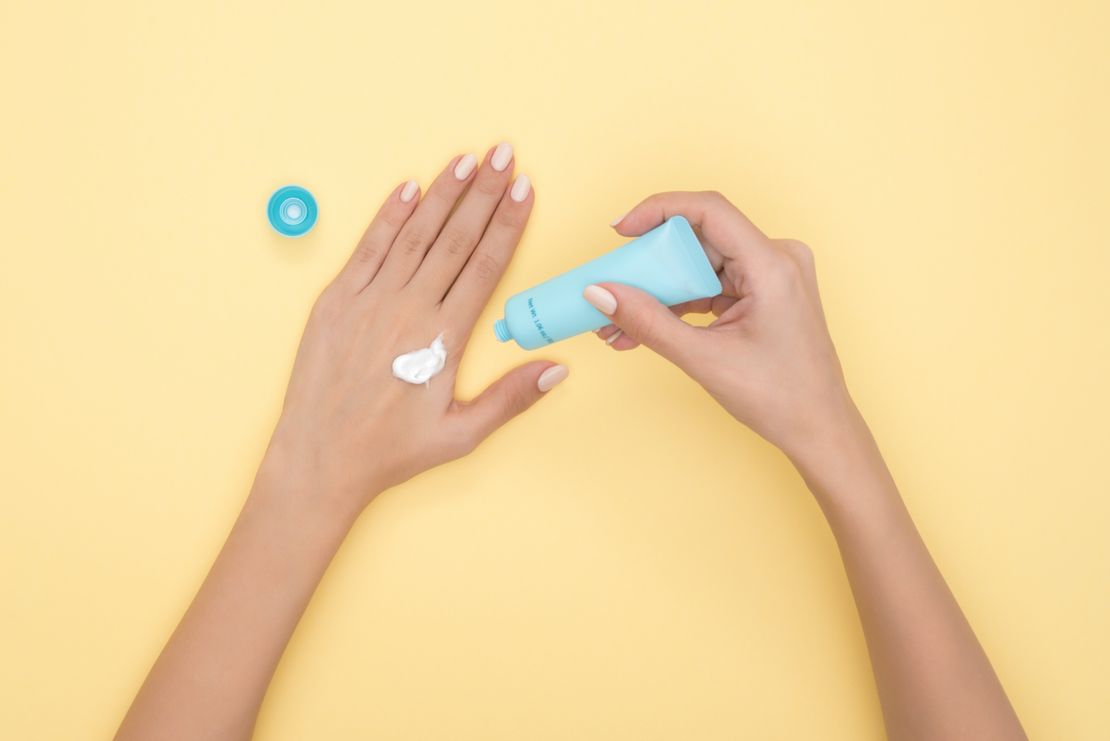 LÄS OM VÅRA ANDRA PRIVATE LABEL PRODUKTER